Aloha Friday is back! Just in time to kick off the summer! Come celebrate the return of Longslice Brewery's Aloha Friday Hibiscus Pale Ale with us on June 9th, from 5PM to 12AM.
Aloha Friday is the luau your taste buds have been waiting for! Blending fruity Centennial and Vista hops with the tropical punch flavours of hibiscus flowers, Aloha Friday is the perfect summer beer. Come to The Aviary for some great patio hangs. There will be amazing Hawaiian themed food specials, cold beers, and the smooth music stylings of DJ D. Coulier.
Come meet our special guests Surf The Greats!
Don't forget to put on your best aloha shirt and see you at The Aviary Friday, June 9th | 5PM to 12AM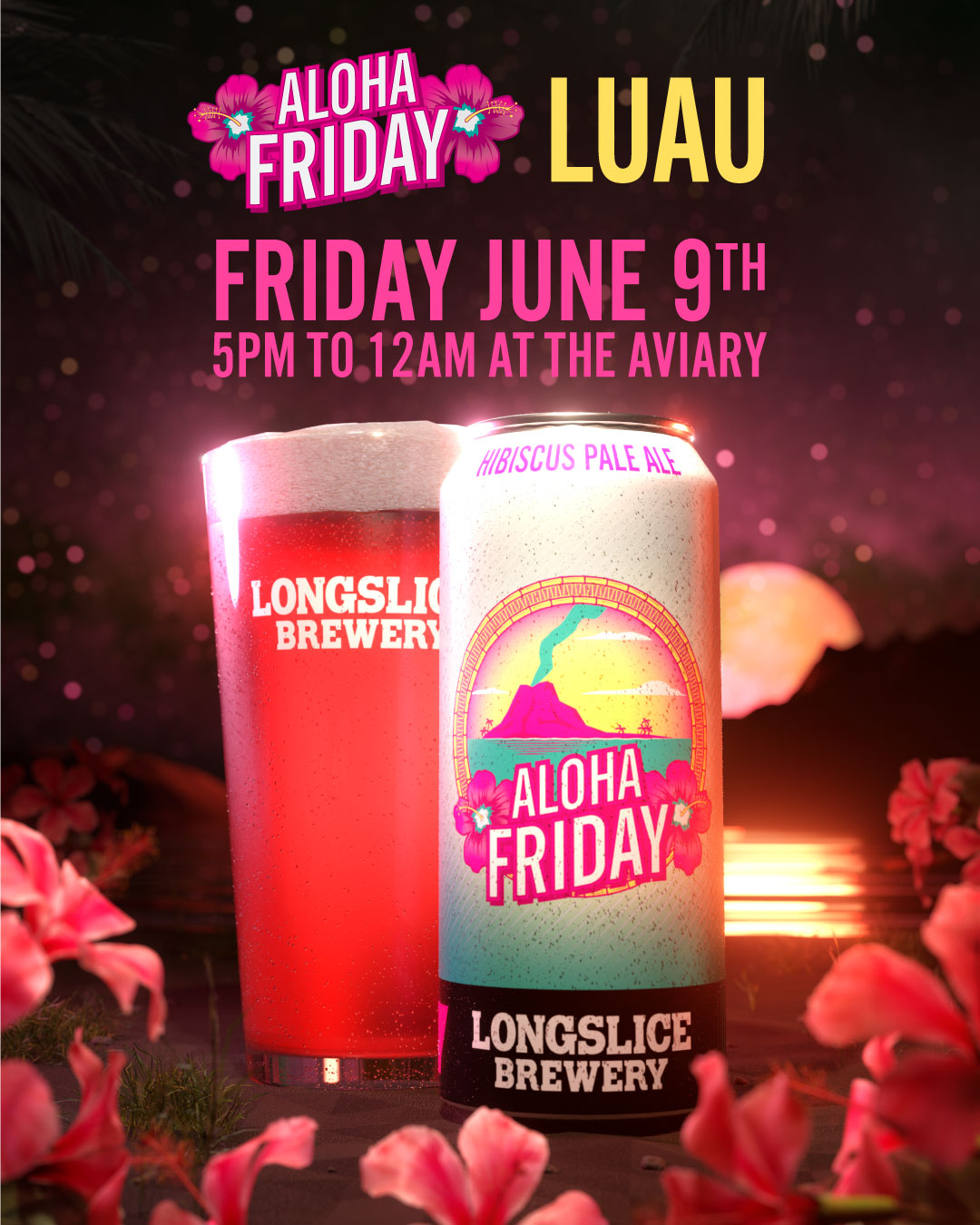 Surf the Greats at Longslice Brewery
We are thrilled to partner with the amazing people of Surf the Greats for our Aloha Friday Luau! That's right, during the Aloha Friday Luau on June 9th from 5PM, Surf the Greats will be here to tell you everything you've always wanted to know about surfing and skating! Don't be shy, come ask all your questions and meet these amazing people who make our community grow!
Here at Longslice we support Surf the Greats' mission in creating a safe and sustainable surfing world in which every human being, regardless of race, colour, class, origin, gender, sexual orientation, and ability can feel welcome, included, validated and, most importantly, like they belong.
Check out Surf the Greats website here to learn more about their commitment to our community and the preservation of our natural resources.

Join us and meet Surf the Greats on Friday, June 9th | 5PM to 12AM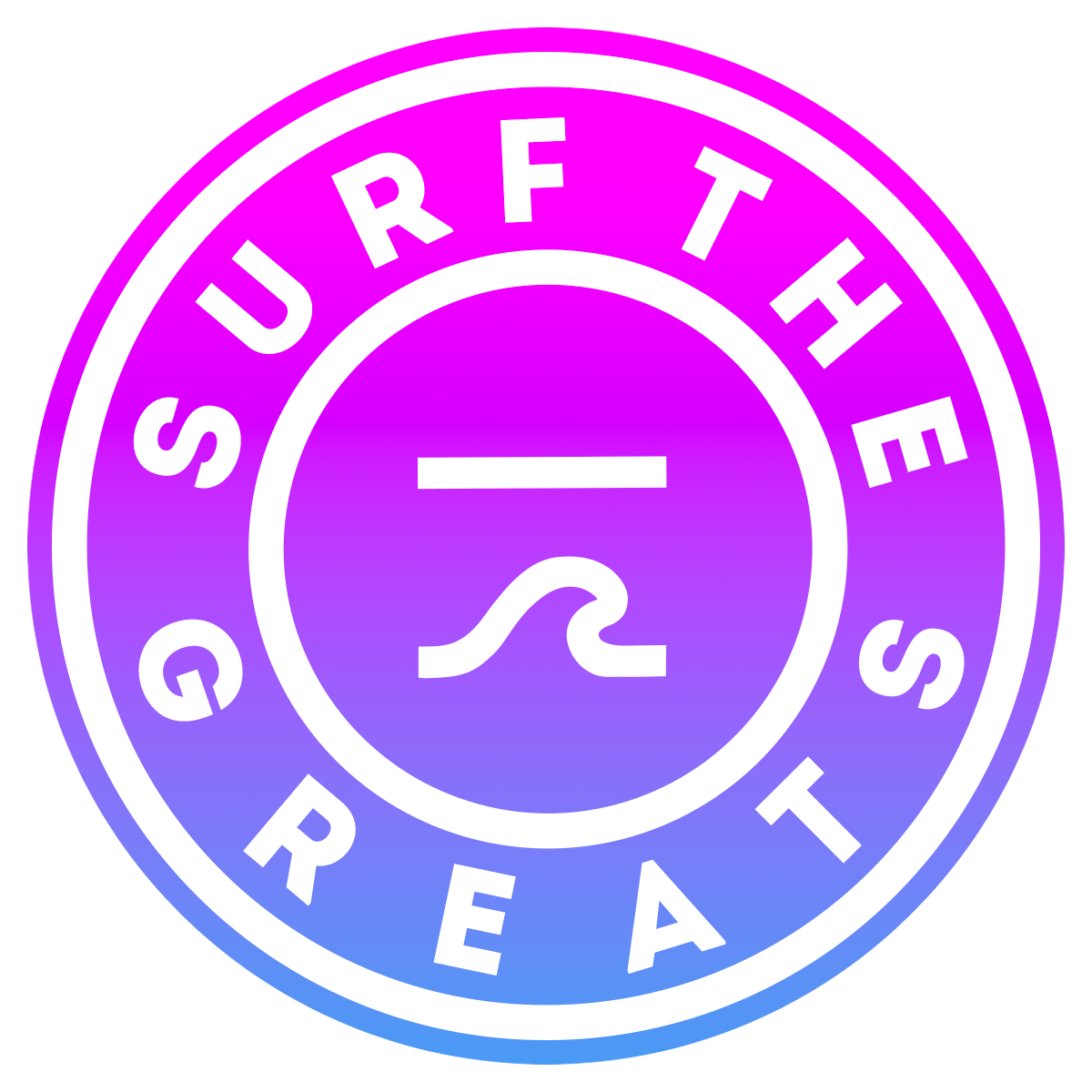 Aloha Friday Hibiscus Pale Ale
Brewed with hibiscus flowers, Aloha Friday has notes of tropical punch in a crisp, dry, pale ale. Do you feel this summer vibe yet? Just crack a fresh can of Aloha Friday, it's the perfect beer to kick off your weekend get together!
Everyone's favourite summertime pale ale is back! Aloha Friday is a seasonal beer that we brew only once a year, don't miss it or you'll have to wait another year… Fresh from the canning line, Aloha Friday will be available this June at our bottle shop inside The Aviary, online with free next-day deliveries to all 'M' postal (Toronto - minimum order $20) or at select bars in Toronto.
Come kick off the summer with us on Friday, June 9th | 5PM to 12AM