The tale of Longslice begins with two young hooligans, brothers Jimmy & John Peat. Hailing from Bracebridge, the Peat Brothers were seeking solutions to stock their high school parties with boatloads of beer. They weren't yet old enough to buy beer, but they were old enough to buy all the ingredients. And so, with some help from their father, a passion for basement brewing was born.
Fast-forward fifteen years and several dozen batches of homemade hooch, and the Peat Brothers have mastered the art of craft brewing. They knew that the time had come to shape their pursuits into a real, bonafide, Toronto-based brewery. Enter longtime friend Sebastian Lesch; a legend among those who know him.
Longslice Brewery was born on March 20th, MMXIV (that's 2014, but it looks way cooler in Roman Numerals).
---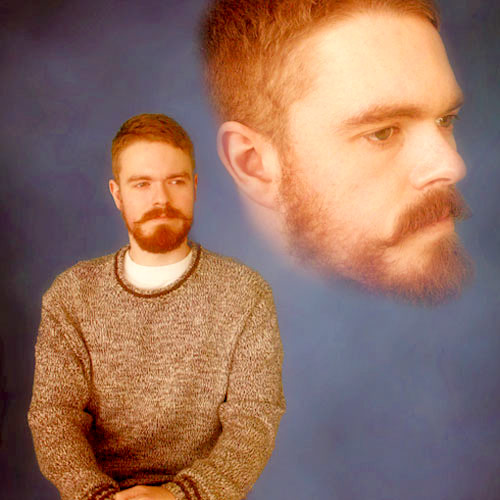 John Peat -
Height: 1.78m
Weight: 82kg
Secret Weapon: Super Intelligence
Greatest Weakness: The Seventh Soda Cracker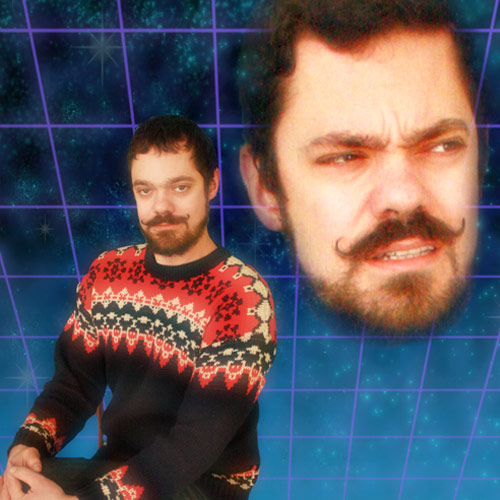 Jimmy Peat -
Height: 1.78m
Weight: 82kg
Secret Weapon: Double-neck guitar
Greatest Weakness: Last call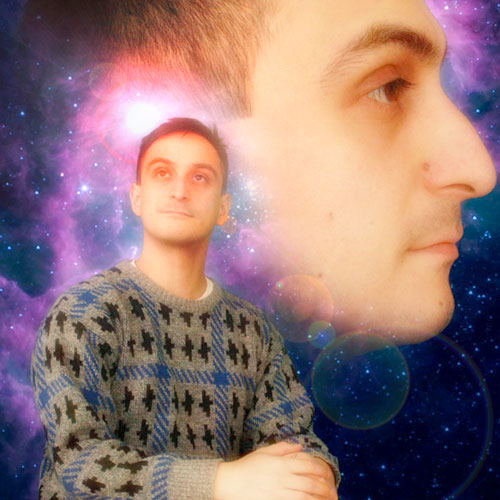 Sebastian Lesch -
Height: 1.74m
Weight: 79kg
Secret weapon: Google Sheets
Greatest weakness: Working too much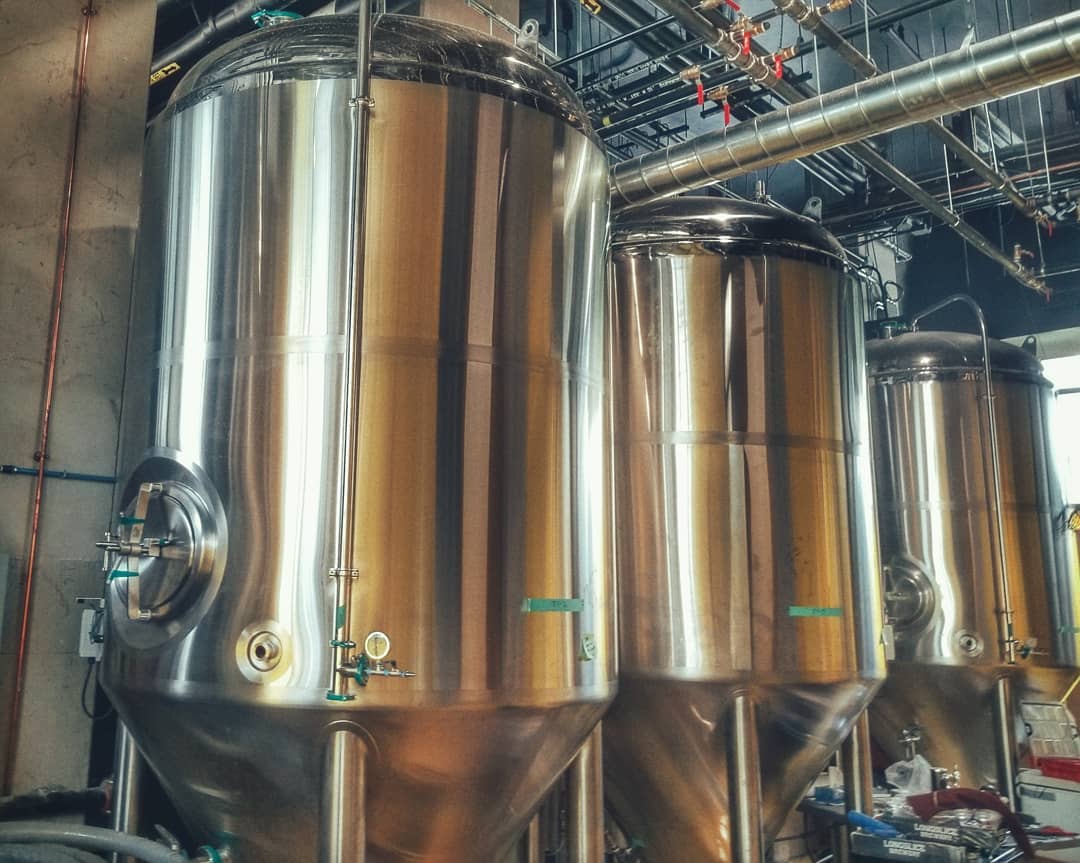 We like to joke but we don't kid around our commitment to making only the best quality ales and lagers. With his passion for beer and nerdiness for organic chemistry, our head brewer John is constantly refining his process to achieve the best possible flavour and consistency..

We brew on a 20BBL two-vessel brewhouse, with four 40BBL fermenters and a 40BBL Brite. We also have our own canining machine. This allow us to brew and package in house making sure each beer has the quality expected.
We offer a large variety of beers. Check out all our beers on the e-store.
---
The Longslice most controversial opinion...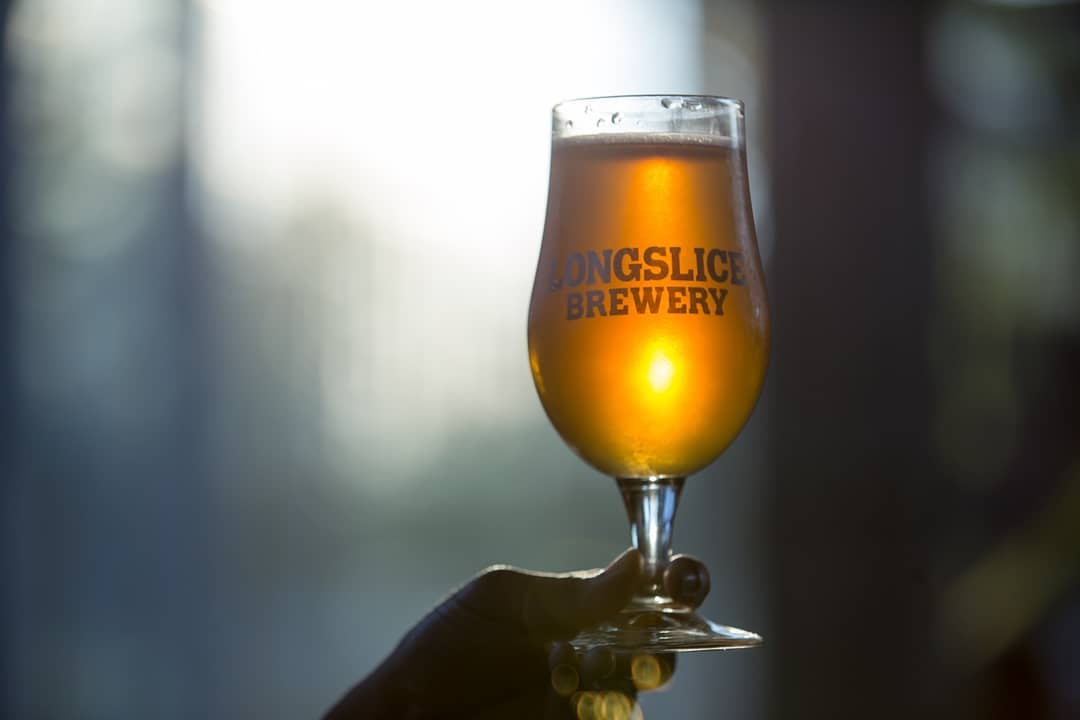 At Longslice Brewery we brew the kind of beers that we'd want to drink.

You probably won't find any double-barrel-aged-imperial-quadruple-smoked-IPA's at Longslice, just great-tasting (not to mention award winning), quaffable lagers and ales.

We love a good, fresh regular beer so much that we made a little song about it, check it out! Follow our socials for more fun videos!
---
Weird Punk Nerds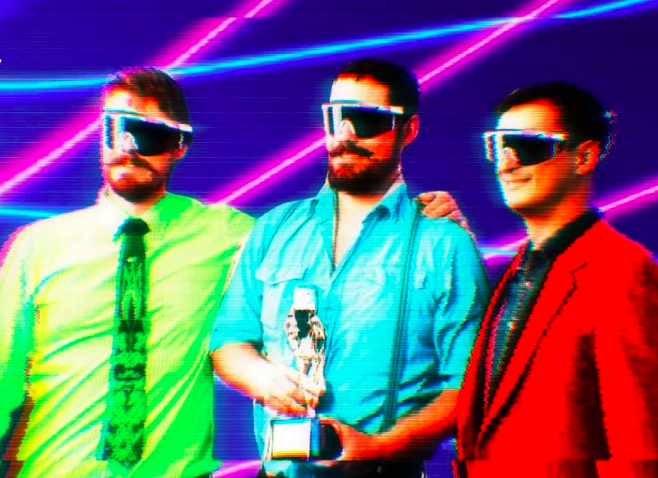 We like video games, 80's sci-fi & action movies almost as much as we like getting turnt up at a dive bar on some random Monday night (especially if they have arcade machines and a good wing deal).

We don't take ourselves too seriously. We poke fun at the industry at large (ourselves included).

Longslice wants people to feel empowered to be themselves - no matter what colour, shape, or form that comes in.
---
The Aviary : Longslice's home
Longslice Brewery teamed up with the Dock Ellis to create the go-to destination in Toronto's Canary District : The Aviary.
The Aviary is a fun, community focused sports bar with a Longslice Brewery brew house on site! The Aviary loves four things : Sports, Community, Amazing Grub and Craft Beer. Learn more about The Aviary visite
the website
.
Almost everything is self-taught and done in house: brewing beer, coding the website, can designs, social media content... We do it ourselves. Want to see all we do? Follow us on Social media!