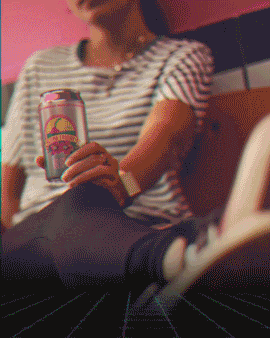 "TOUCHLESS" HOME BEER DELIVERY
We are doing home delivery runs every Monday through Friday for all "M" area codes (Toronto)! Stock up on beer and stay the heck home! Phone in your beer orders to our taproom The Aviary Brewpub at 647.352.SUDS or email them to info@aviarybrewpub.com.
We try our best to get everyone's order on the next day's delivery run, but if you can, try and get your orders in before 7PM.
To help us and you maintain social distancing, we are only accepting e-transfers as payment for the time being. To avoid direct handoffs as much as possible, deliveries will be made curbside, or can be left outside your door (we'll shoot you a text/call to let you know we've dropped off your beer and make sure you've got it).
Visit our E-Store to place your order!