Slickback Stout on special
Thanks Ireland for inventing the best Holiday! We are not Irish...but we like beers!
From March 17th to March 20th, for St Patrick get $1 off pints of Longslice Brewery Slickback Stout at the Aviary Brewpub
Don't spend more money for green beers, save money on your beers for St Paddy's at the Aviary!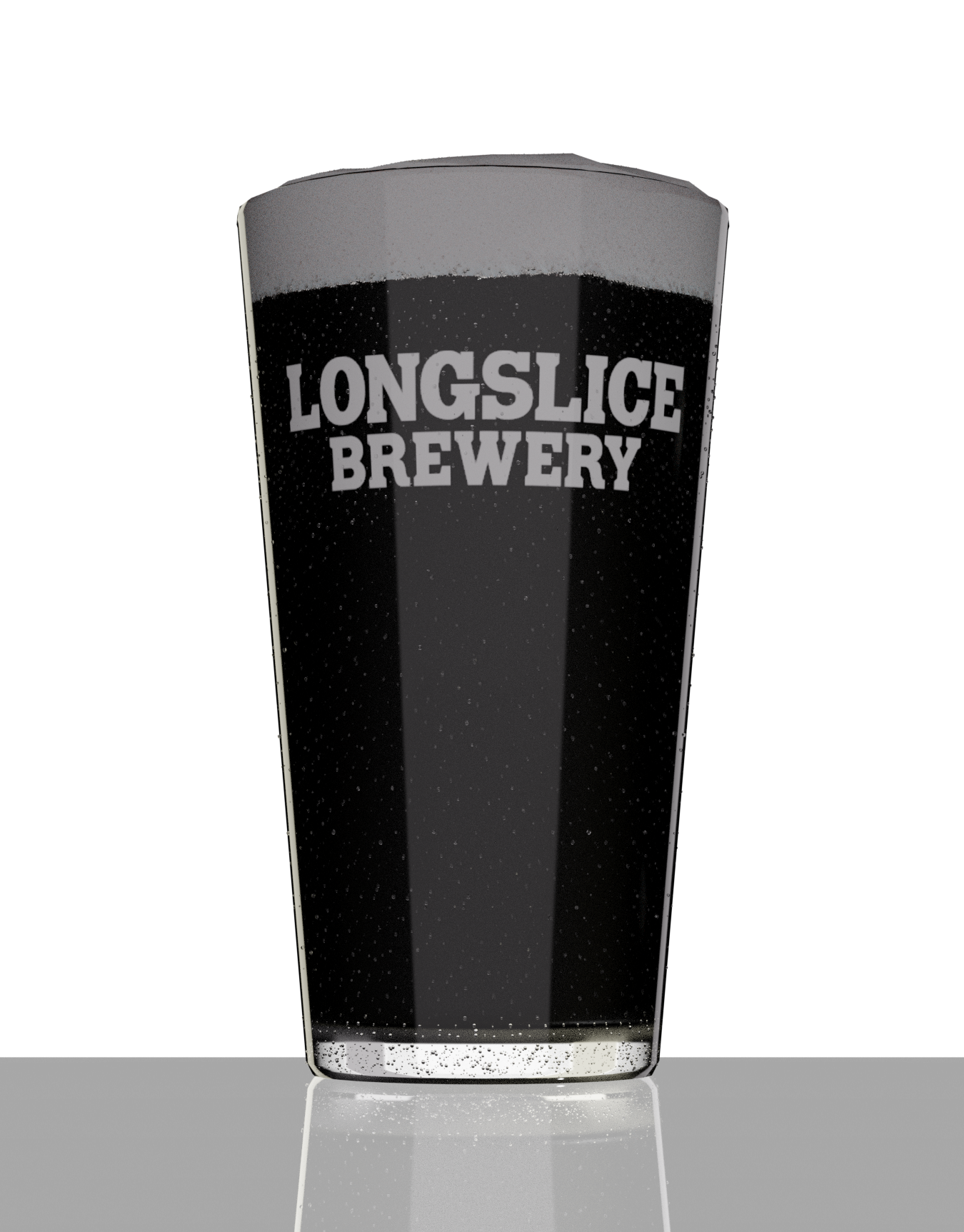 Slickback Stout
What best than a classic dry Irish style Stout for St Paddy's? A Longslice Brewery classic dry Irish Style Stout.
Slickback Stout is smooth, dark, and roasty. We didn't invent the wheel here... but we brewed a really, really good beer.

It's time to sip back a Slickback!
Bronze at the Ontario Brewering awards of 2021.
ABV - 5.0% alc/vol
IBU - 27
SRM - 37

Malts - Canadian 2-Row, Flaked Barley, Roasted Barley
Hops - Herkules (Germany)

Brewed on site!
Longslice Brewery Brew house on site : our beers are brewed here at The Aviary in the Canary District in Totonto. Come see our craft brewery and enjoy a fresh selection of beers from where it's made!
Longslice Brewery offers a large variety of easy-drinking craft beers. Longslice's commitment to making only best quality ales and largers was rewarded by multiple awards.
Rise a pinte to the most famous irish holiday in the world with Longslice Brewery.
St Paddy's at The Aviary
The Aviary is celebrating St Patrick, come enjoy a festive and friendly atmosphere.
For St Paddy's the Aviary will be serving Bangers and Mash all weekend, from March 17th to March 20th.
Check out our full menu on our website for a large choice of wings, burgers, sandwiches, sausages, nachos and salads - other vegetarian options are available.

Come celebrate St Paddy's in the Toronto's Irish historical neighbourhood Corktown at the Aviary.
Don't miss out, follow us on social medias to see our upcoming events!