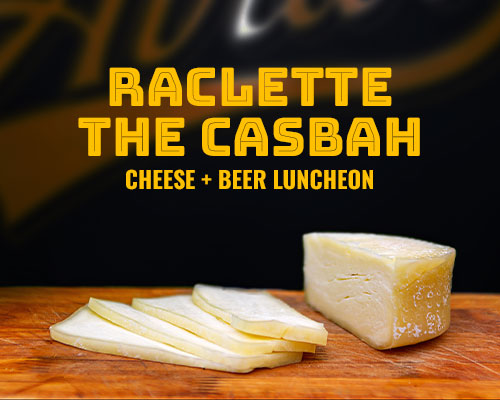 The Aviary and Longslice Brewery have teamed up with Bocage cheese for a guided beer and cheese tasting. Raclette the Casbah will guide you through the tasting of four cheeses pairing with a flight of Longslice Brewery beers. After that, The Aviary has prepared their famous smash burger topped with Raclette from Bocage cheese, served with a side and a Longslice Brewery pint. In Raclette we trust!
Saturday, May 28th | 1PM
Click here to book your spot!