Princess Clementine is available at your LCBO
Princess Clementine Sour is brewed with the crown jewels of the citrus world...Clementines! It's sour, light, fresh, and effervescent, with notes of mimosas and fresh squeezed OJ. Princess Clementine is brewed with juicy clementine purée.

ABV - 5% alc./vol.
IBU - 10
MALTS - Canadian 2-Row, Wheat Malt, Clementine Juice


Fun fact about Princess Clementine : it was born as our winter seasonal beer but you liked it so much that we made it a full time brew. Can't get enough of these tiny tasty oranges.

You can now find Princess Clementine all year round on our e-shop, our retail shop at The Aviary or at your LCBO.
Find Princess Clementine at my LCBO
"Orange you glad we didn't brew banana!"
Discover the epic origin of Princess Clementine
When the Crown Jewels of Citromania are left on display at Longslice Brewery, a Toronto-based craft Brewery, a master Cerealandian burglar "Barley-Quinn" plans a heist. The only one who can stop her is the heir to the Citrus Thrown, "Citronella".
Find out what happens when the crown jewels are mixed with barley after an epic struggle. They maybe be lost, but is the resulting beer greater than the sum of its parts?! Find out for yourself:
Find Princess Clementine at my LCBO
Princess Clementine video : A production of Longslice Brewery
At Longslice Brewery we are extremely DIY. Almost everything is self-taught and done in house : brewing beers, coding the website, can design, social media content.
Since our very first craft beer : Hospta la vista, we started to make video series to showcase our beers. Each of our beers are thought of as a character evolving in its own world.
All together our beers shape Longslice Brewery world, a fun community oriented brewery where everyone is welcome and empowered to be themselves - no matter what color, shape or form that comes in.

Check out all our videos on our Youtube channel or follow us on socials, you probably won't regret it!
What is a kettle sour beer?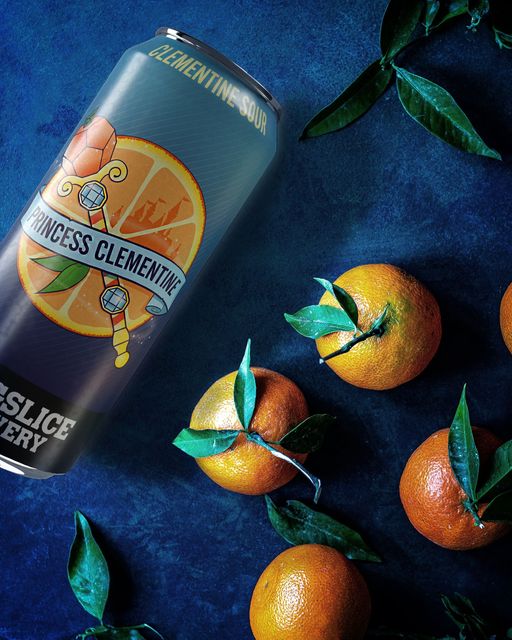 Kettle sours are beers that are intentionally allowed to become "infected" with wild bacteria while in the brew kettle. Typically for another kind of beer, brewmasters would quickly cool the beer and add brewers yeast to the fermentation vessel, kettle sours are left in the kettle and allowed to ferment using wild bacteria until the acidity is just right. The reason the beer is fermented in the kettle, is so that we can then boil the soured wort and kill off the residual bacteria. Although they add a nice light sourness, you don't want to get them in your fermenters, and accidently turn a non-sour beer sour. Once the sour wort has been boiled, it is quickly cooled and added to the fermenter with regular brewers yeast just as any other beer would (for us this is when the Clementine juice goes in as well). It's a bit more complicated than that but let's keep it simple...
Sour beers are made with wild bacteria and yeast while regular beers are brew in sterile environement with specific yeast stains.
Sour beers have been very popular these past few years but they are actually the some oldest beers. Its very traditionnal methods take their origin from Belgium. Historically, we can say that all beers were probably somewhat sour as the sterilization and pasterization process were not completly mastered. Luckily, we've got this down to an exact science these days!
What makes a sour beer?
Two types of bacteria are influencing today's sour beers, giving them this distinctive taste.
The first type called lactobacillus is known for its ability to turn sugar into lactic acid. Can you remember this slightly acid taste yogurt has? Well that's the same acid!
The second bacteria named pediococcus is the same familly than lactobacillus. Pediococcus is used to add acidity to the beer. The longer it stays in the beer, the higher the acidity will increase.

Try our fruity and tasty clementine sour : Princess Clementine.
Find Princess Clementine at my LCBO
"Not to toot my own horn, but every time I drink a Princess Clementine, I forget how good it is" - John - Brewmaster at Longslice Brewery
Different types of sour beers :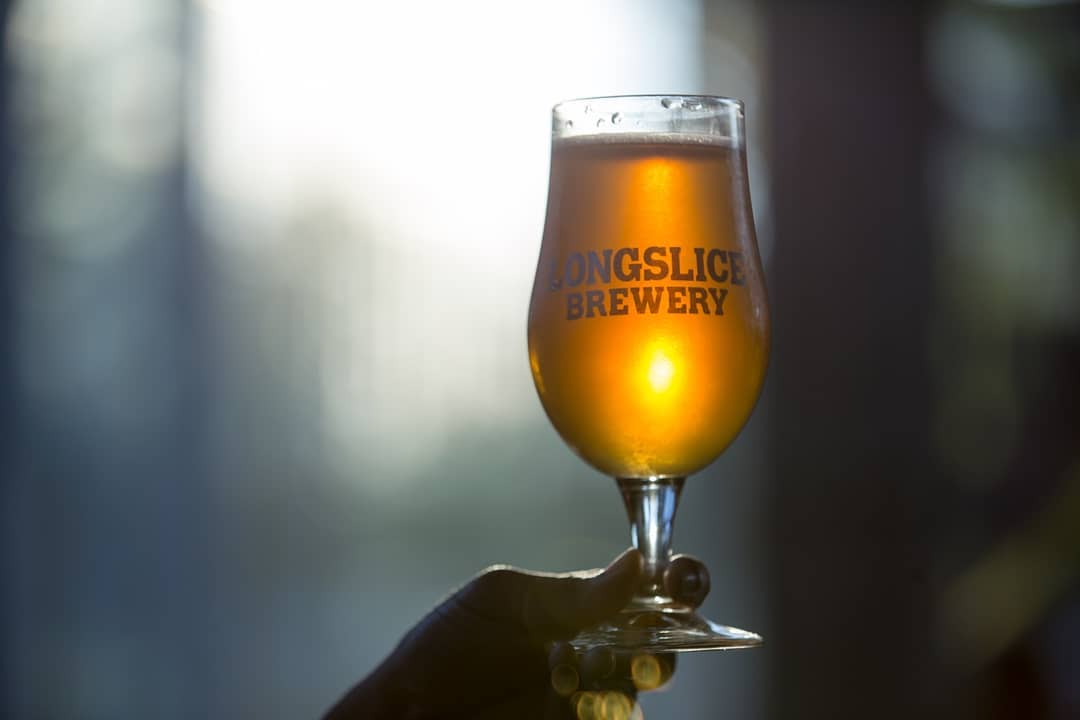 Lambic : Belgium traditionnal sour beer. It's a wheat beer spontaneously-fermented, mainly find it the Brussel area. Traditionnally a winter beer, which will aged for at least a year. Often mixed with raspberries or cherries. A blend of several seasonals batches (young and old) is called gueuze.

Flanders Red Ales : Also a Belgium beer, Flanders are usually place to mature in oak barrels. They are recognizable by their mix of acidity and sweet fruit and vanilla flavor.

Gose : A geman made sour originated from Goslar, Germany. Gose are characterized by the use of salt and coriander. You can find a variety of Gose but there is always a balance between salty, herbaceous and acidity.

Berliner Weisse : Used to be the most popular alcoholic beverage in Berlin. Berliner Weisse is a wheat beer with a low percentage of alcohol (usually around 3% abv). This kind of sour beer has a subtil taste of lemony tart.

American wild Ale : Originated from the United States, it's a mix of ale yeast and Brettanomyces yeast. American wild ales tend not to have specific parameters or guidelines stylistically, but instead simply refer to the use of unusual yeasts.
Why are sour beers so popular?
Everyone loves sour beers. They are appelling to conoisseurs, regular beer lovers but also but also people who don't like beer!
Its acid, often fruity characteristics make sour beers don't quite taste like a typical beer. And if you are up for expanding your beverage palate, this style of beer is worth experimenting with.
Not surprising that they have become extremely popular. Craft breweries are always happy to experiment new flavors with sours. So ready to try our craft sour beer? Get Princess Clementine at your LCBO!
Find Princess Clementine at my LCBO
Longslice Brewery a Toronto based Craft Brewey.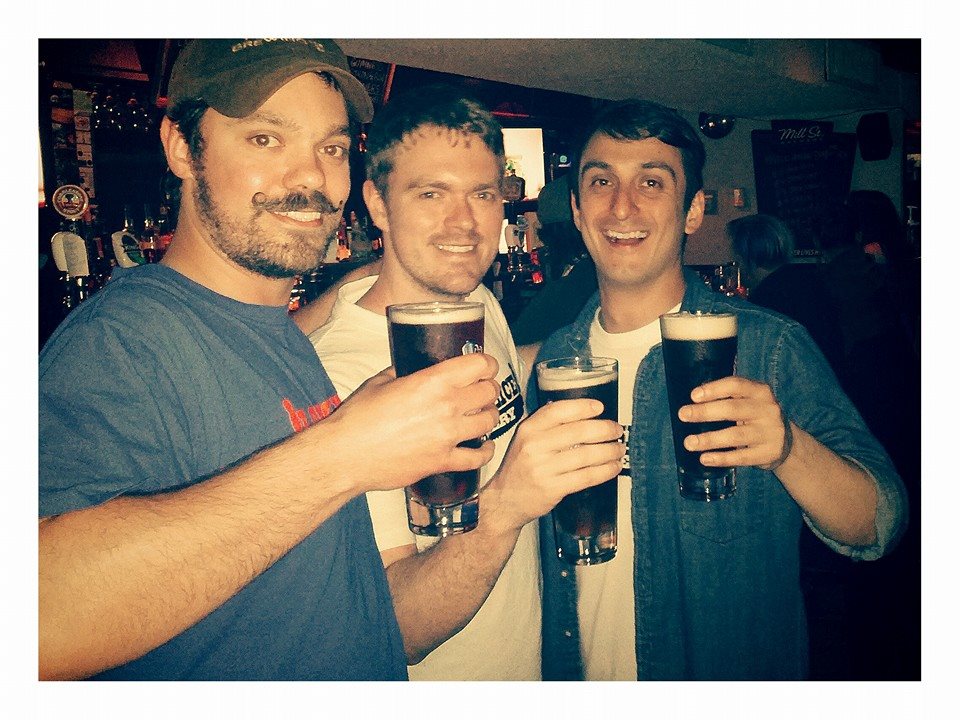 The tale of Longslice begins with two young hooligans, brothers Jimmy & John Peat. The Peat weren't yet old enough to buy beer, but they were old enough to buy all the ingredients. And so, a passion for basement brewing was born. Their longtime friend Seb conviced them to start their dream : a craft brewery in Toronto!
Longslice Brewery is the story of a bunch of weird scrappy nerds who don't take themselves too seriously and want people to feel empowered to be themselves - no matter what colour, shape, or form that comes in.
Want to learn more about Longslice Brewery? Follow us on social medias.