Come celebrate with us on August 20th! Local in the neighbourhood, lover of The Aviary, or just some that stumbles in every once in awhile come party! We will have fun games and surprises all day long.
WANT TO WIN SOME PRIZES!!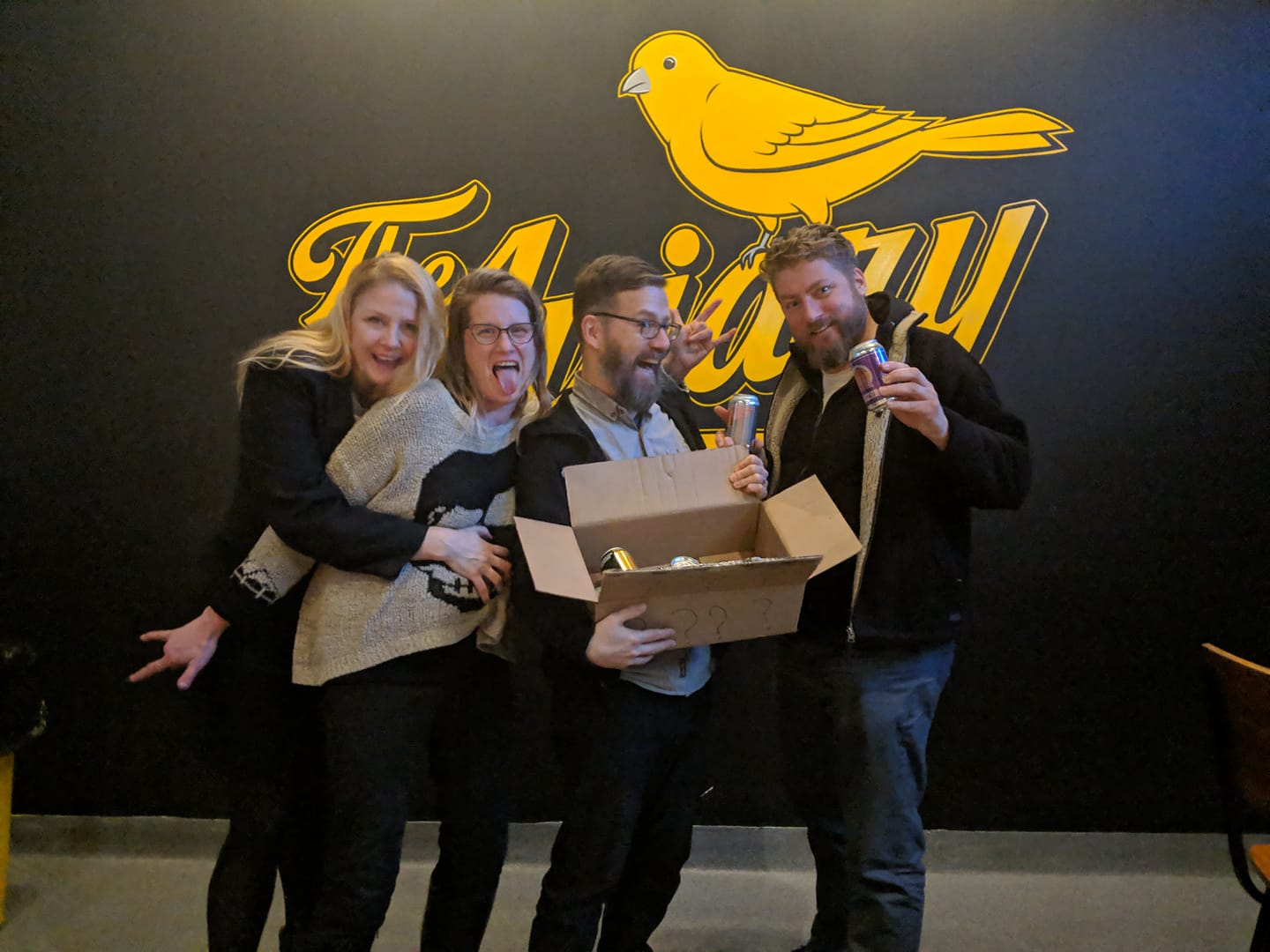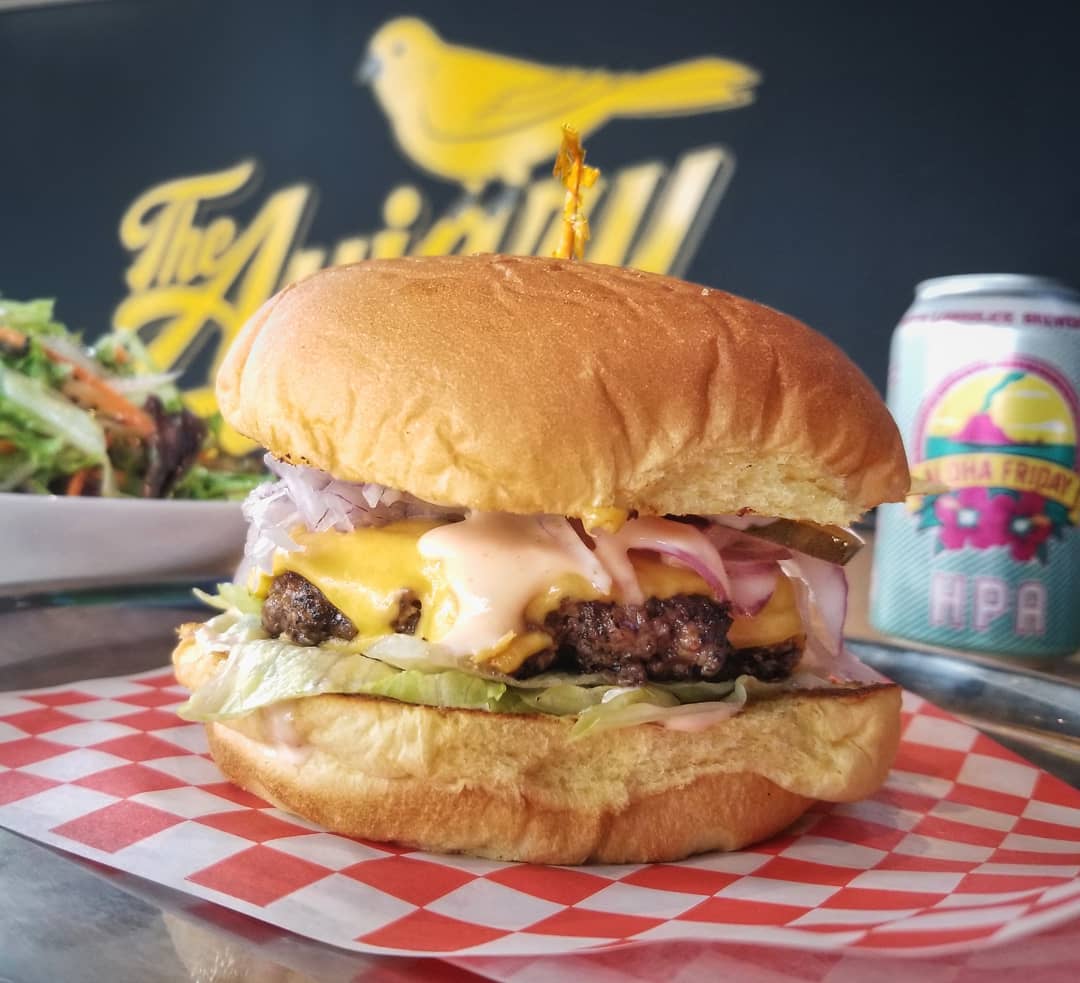 We will hold an instagram contest leading up to our Anniversary date! Post your favourite Aviary memory with the #Aviary1year and we will pick 3 winners on August 20th!

If you you had a great meal, played games with friends, loved your beer, or even just came in to watch a game. We want to see it!