We finally are up and running! First brew was on August 23rd and we are full speed ahead. New beer Sky Bison and our awesome beer of the summer Aloha Friday are in the fermentation tanks. Started on Loose Lips and Hopsta La Vista this week.

Awesome snapshots of the first brew below!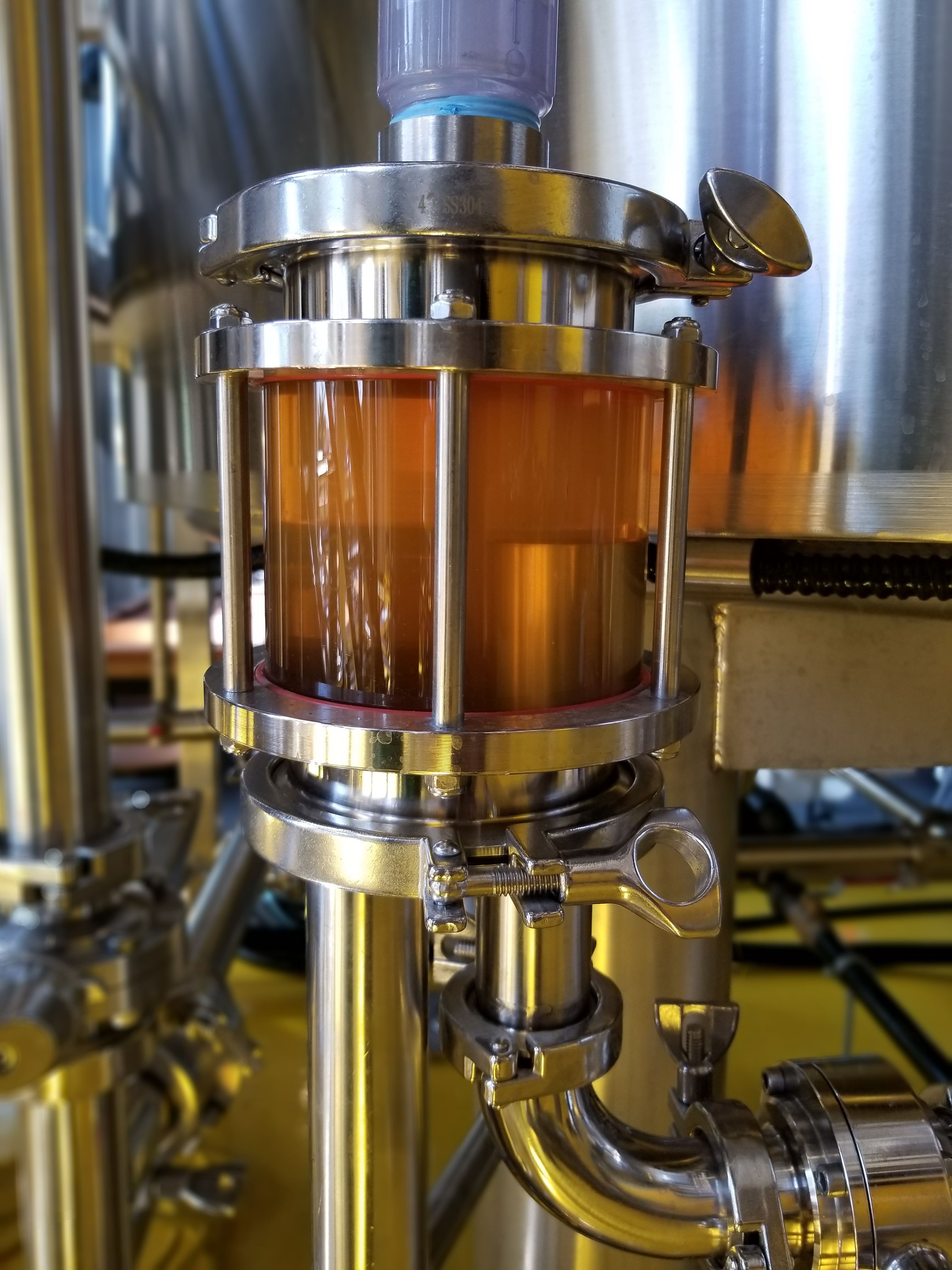 SEPTEMBER: LOOKING INTO THE FUTURE
Longslice Brewery is looking forward to this fall with plans for new sales targets, experimenting in new beer styles and flavours, and sharing our new space with the public. The retail bottle shop will be another great venture once all of our beer is packaged for your consumption in the next few weeks. Come visit us and take in the glorious smell of malt being made into Longslice beer.