Do you have any plans for Valentine's Day? The day of love isn't reserved for those who are in a relationship. Whether you are going steady with someone, single or ready to celebrate with a group of friends, there are lots of things going up on a Tuesday.
No matter where you are in your life, staying at home and watching Netflix is one of the most satisfying things to do. Hopping over to the LCBO and getting a few tall cans of Longslice brews, watching a movie and ordering in is something that everyone (and anyone) should consider.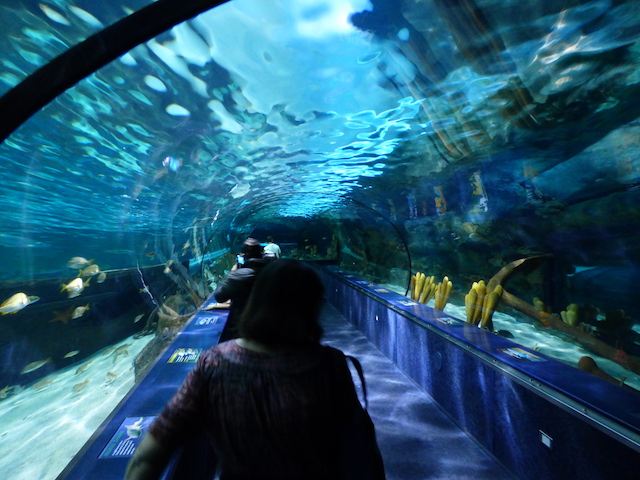 If you are looking for a cool place to take a hot date, why not dine under the sea? So to speak. Ripley's Aquarium is hosting an underwater dinner for those who would love to be surrounded by aquatic creatures. The catch? It's a bit pricey. But if you have been saving up to do something fun and memorable, this could be it.
Looking for somewhere chill, but a bit fancy? Spend a night at Midfield on Dundas West. If you don't have a significant other, the restaurant is throwing a speed dating event on February 13th. And who knows, you might find someone special to spend the next day with.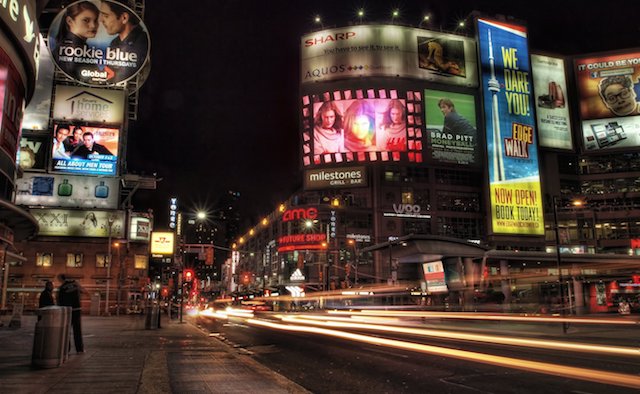 Where's your relationship at? NOW Magazine put together a list of places to take your date depending on where the relationship is. From the first date to the-last-straw, there are a slew of bars and restaurants that would be great to take your date to.
For all those ladies and gentlemen out there who would prefer to celebrate all together, there are some spots that take group reservations. Get a whole table going and vibe out on collective love.