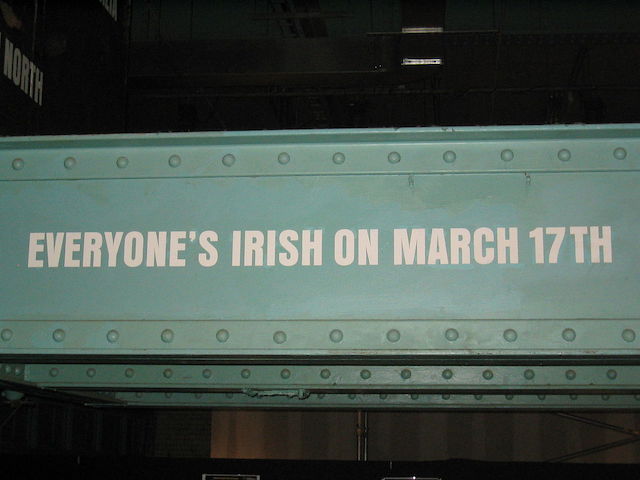 If you have ever partied for St. Patrick's Day in the city, then you know you have to start organizing yourself in advance. It is one of the most celebrated non-holiday holidays and every restaurant, bar, business, and pub gets slammed. This year, expect things to get even more hectic as SPD falls on a Friyay. For this reason, we thought we would share a few events happening in Toronto so you can start organizing your crew before next weekend hits.
Dublin Calling St. Patrick's Party @ Dublin Calling: The massive pub-club in downtown Toronto will be starting the day off early at 11 am and it's going to be busy. The first 100 guests will receive free pancakes, there will be giant Jenga, shots, whiskey, Guinness and tickets are pretty reasonable. Make sure you plan to be there for the long haul as it will be open until late!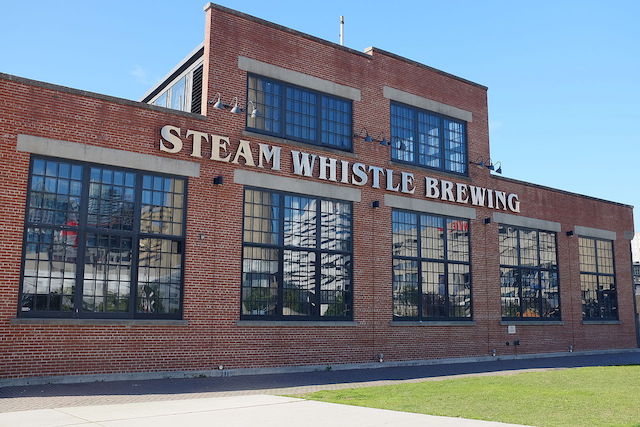 Steam Whistle's St. Patrick's Day Party @ Steam Whistle: The iconic Steam Whistle Brewery will be celebrating green everything at its roundhouse in the heart of the city. Advance tickets are sold out, but there will be admission tickets at the door. Doors open at 4 pm, so make sure you get there right on time!

St. Paddy's Day-Long Extravaganza @ The Gladstone Hotel: This is another party that will get started early! The wonderful staff will be serving up Woodhouse brews all day and night at the Melody Bar followed by Good Enough Live Karaoke at 9 pm.
St. Patrick's Day Party @ Pogue Mahone Pub and Kitchen: Another one of many downtown parties will be at Pogue Mahone's, where there will be whiskey and Guinness aplenty. A live band will be starting at 4 pm and a DJ will start spinning at 8 pm.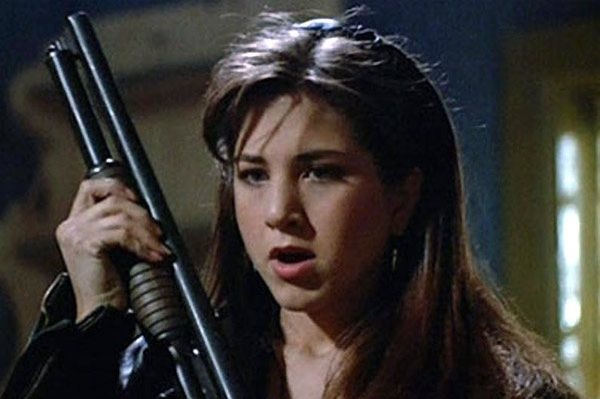 via Daily Grindhouse
Drunken Cinema presents: "Leprechaun" Movie Drinking Game @ The Steady: If hanging out and playing a drinking game based on a cult slasher is your thing, this is the place to be! There will be green beer, game cards, free popcorn and Warwick Davis chasing around Jennifer Aniston. Too good.
St. Patrick's Day @ The Céilí Cottage: If you live in the East End, fear not! There is an Irish pub waiting for you to join in the festivities. This small pub is expanding its space with a heated, tented patio for you and all your friends. Enjoy live music, food and drink all night long.

St. Paddy's Party @ The Pour House: Want to stay away from downtown shenanigans? The Pour House on Dupont will be hosting a party filled with Guinness, whiskey and live music starting at 4 pm. Apparently, there will be shamrocks.

Have fun and stay safe out there party people!