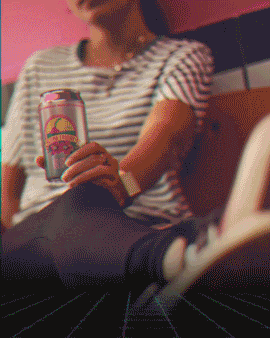 "TOUCHLESS" HOME BEER DELIVERY
We are doing home delivery runs every Monday and Friday for the East End and West End! Stock up on beer and stay the heck home! Phone in your beer orders to our taproom The Aviary Brewpub at 647.352.SUDS or email them to info@aviarybrewpub.com.
Get your orders in by 4pm Sunday and Thursday for the next available delivery run (Monday & Fridays).
To help us and you maintain social distancing, we are only accepting e-transfers as payment for the time being. To avoid direct handoffs as much as possible, deliveries will be made curbside, or can be left outside your door (we'll shoot you a text/call to let you know we've dropped off your beer and make sure you've got it), or for condos, the beer will be left with the lobby collections.
For email orders please include:
Full Name
Address
Phone Number (text or call preference)
Major intersection (delivery instructions)
That's it. We'll send you your total along with payment instructions and add your beer to the next delivery day. A physical copy of your receipt will be attached to your beer order.
Multiple packs of 6 ONLY. NO SINGLE CANS PLS.