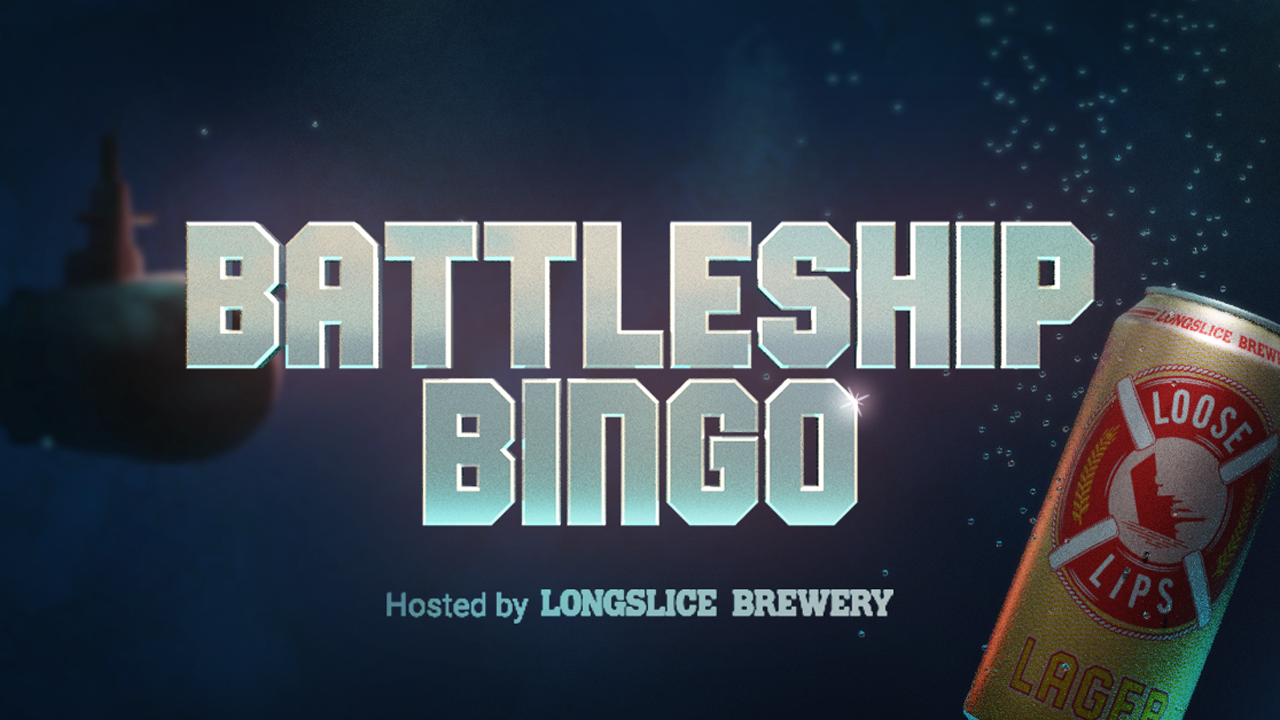 Battleship Bingo is BACK! Sink ships and win great prizes including Longslice Beer, games, adult toys, and more! Pints of Longslice Brewery's Loose Lips Lager are $1 off during the game!

Everyone gets a free Battleship Bingo card each round, but if you want to increase your odds, additional cards cost $1 (this helps us pay for better prizes).

Cheers everybody! SEA you there for this Easter edition of #battleshipbingo!
Sunday, April 12th 2020 | 7:30PM @ The Aviary Brewpub