Let's be real. Winter in Canada is long, cold, snowy and dark. Some people thrive in it, while others are just counting down the days until summer. For the latter folk, the only way to get through the season is to resist every urge to hibernate and experience the fun things happening all around you. January can be one of the tougher months to get through, so we put together a list of things that are going on in the city. Hopefully, the list will help keep you busy, sociable and distracted from the cold.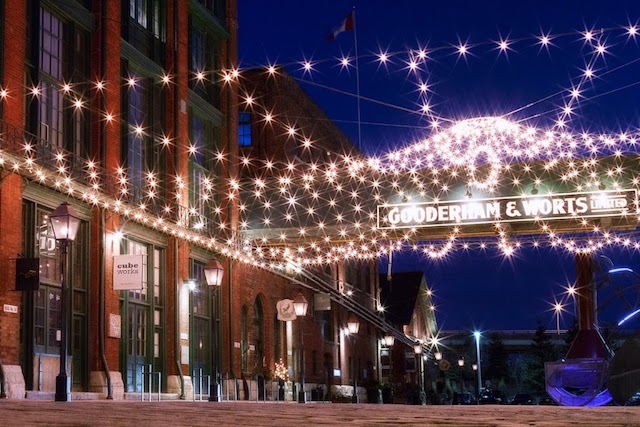 Toronto Light Festival: This. Imagine the magic of the Christmas Market in the Distillery being amplified with more lights. This year, your dark nights will be illuminated with thousands of lights in this historic district. From sundown to 11pm, prepare for a sensory overload.
Jam out at a concert (various venues): Toronto is growing its music scene as fast as its food scene. So if you love grooving to music, you might want to hit up one of these major shows this season. The Flaming Lips, Kings of Leon and Tove Lo are just a few of the big names coming to the city.
Canada's Top Ten Films @ TIFF: Canadians have always been a part of the big screen, but we might not realize it. For over 15 years, TIFF has been raising awareness of the Canadian influence in the film industry with this festival. If your ideal day is to catch a flick and eat popcorn, this is your best bet.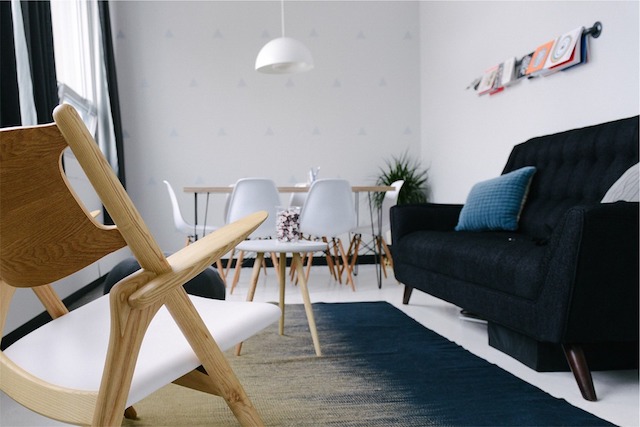 TO DO: Thinking of redesigning your work or home space? The Toronto Design Offsite Festival celebrates all things visual. It features over 100 exhibits of art and design to draw inspiration from. Guaranteed you will go home and redecorate right after.
Indie music festival: Love supporting independent music? Of course you do! This handy website highlights upcoming shows that are happening around the city. Wavelength also sponsors a music festival in the winter which is showcasing names like Fake Palms and Phèdre. Gotta love indie.
Blues and Roots Festival: If you prefer more mellow beats and grassroots tunes, you will want to check out this festival. This festival is entirely run by volunteers who want to promote folk music styles to the community.
Guided Adventures: Did you know you can get a guided tour of Rouge Park all year long? The tours include these frosty months, so if you are in need of some outdoor activity, tag along one of these walks.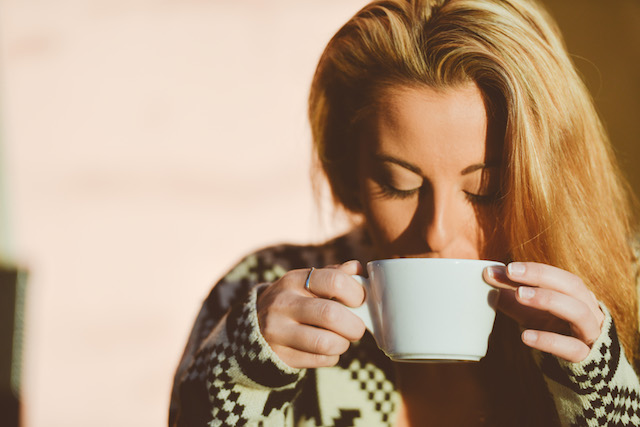 Tea drinking: Maybe your New Year's resolution is to drink more cleansing beverages. Or maybe you just love tea. If you do, there is a festival dedicated to loose leaf concoctions. Better yet, it takes place in the Toronto Reference Library, one of these most beautiful places on in the world.
The Roundhouse Winter Craft Beer Festival: Advanced tickets are already sold out, which means this is going to be a really good time. There are a limited amount of tickets at the door though! A selection of 40 Ontario Craft Brewers will be at this event serving up some innovative selections. Word is, they will also be featuring some breweries from Alberta!
We can't ignore it any longer: Winter is here. Whether you love or hate it, you might as well enjoy it. This is just the tip of the iceberg when it comes to all the events happening around the city. Have fun and stay safe!